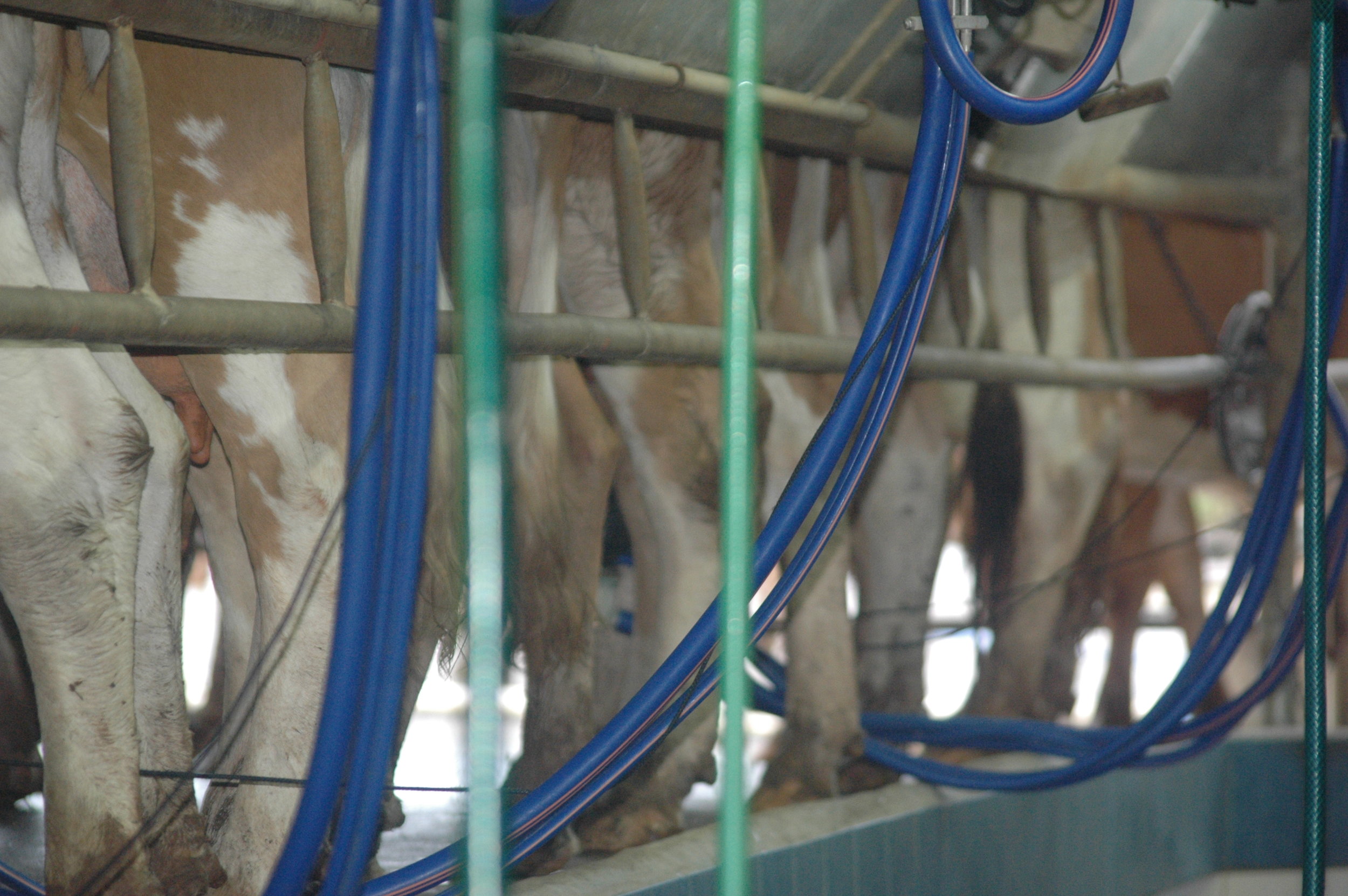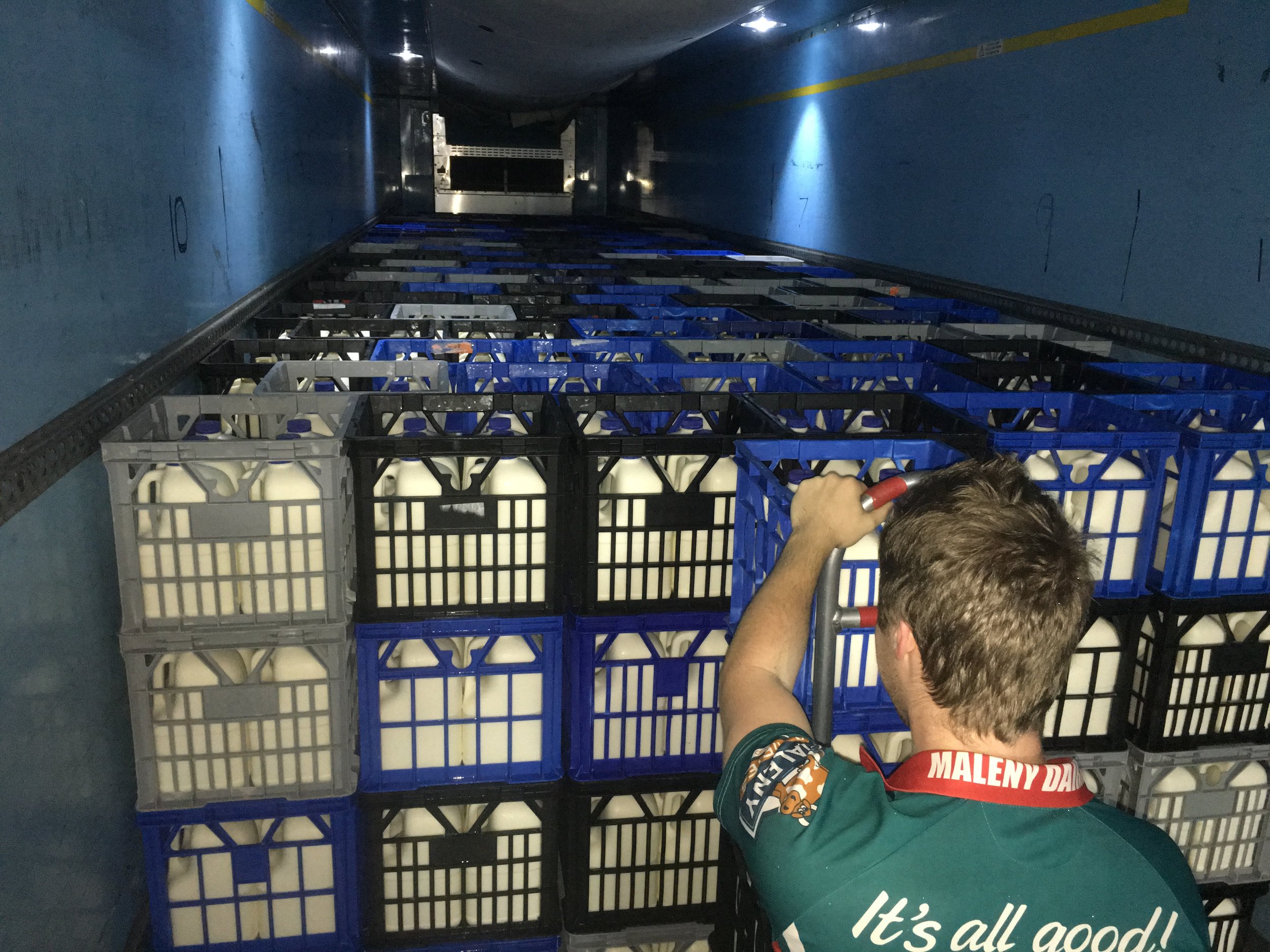 Maleny Dairies has experienced a 74% increase in sales. We have attributed this success to the recent media focus on the 'Dairy Crisis' and the subsequent support from Queenslanders of their local farmers. We have been able to give our farmers a bonus and will be reinvesting these profits back into our business.
As well as increasing our tours from two to four times a day we are planning extensions and new buildings around the farm. New staff have also been brought on board to help with the demands of a growing business. Being transparent in our business practices and cultivating a strong, positive relationship with our loyal customer base has always been a priority. As well as having a strong presence on social media, we have branched out into advertising including radio and billboards.
As more stores begin to stock our products we will be able to bring on another farm. This is planned for March, 2017 with the broader goal of taking on more farmers as demand increases.