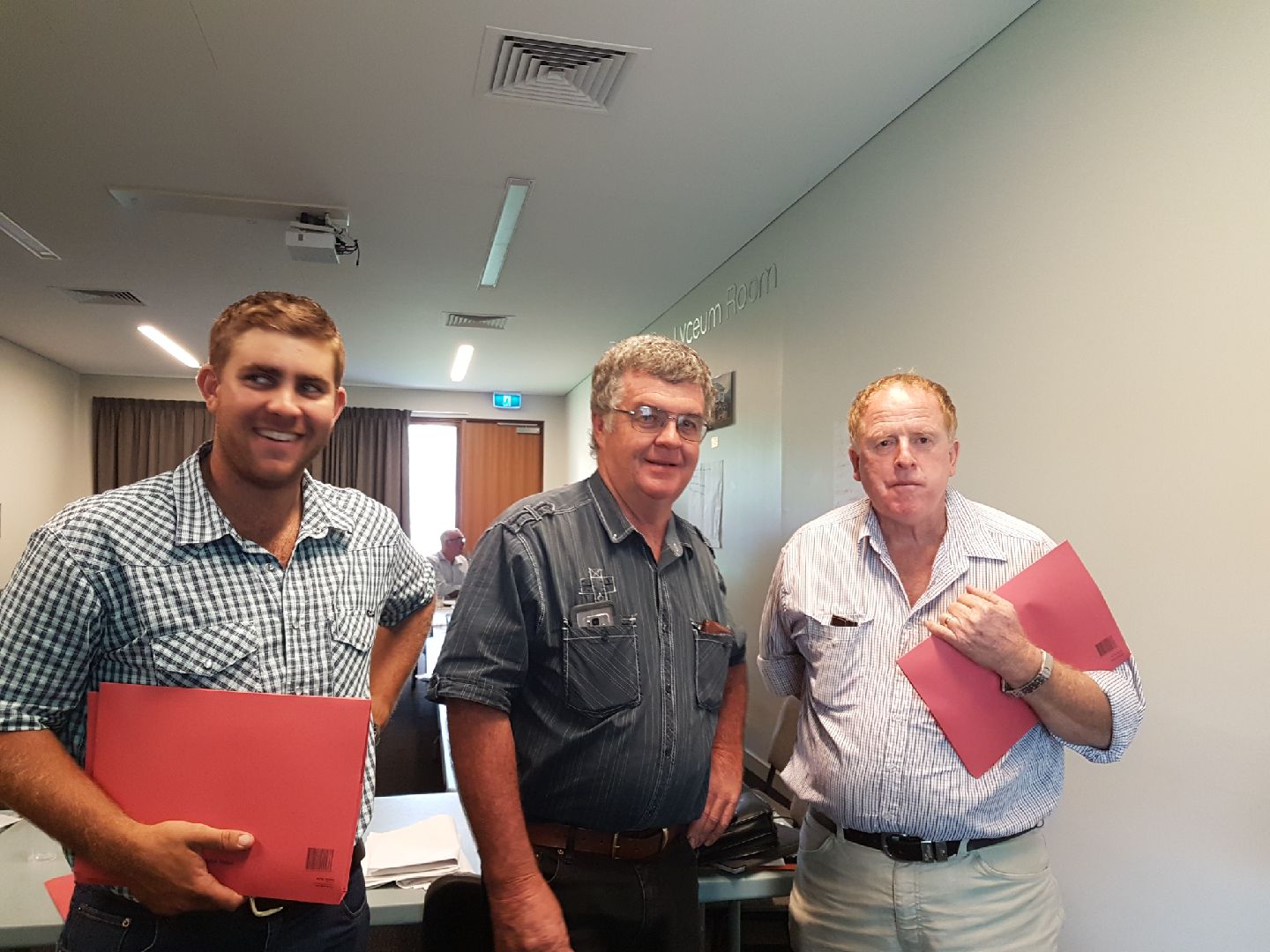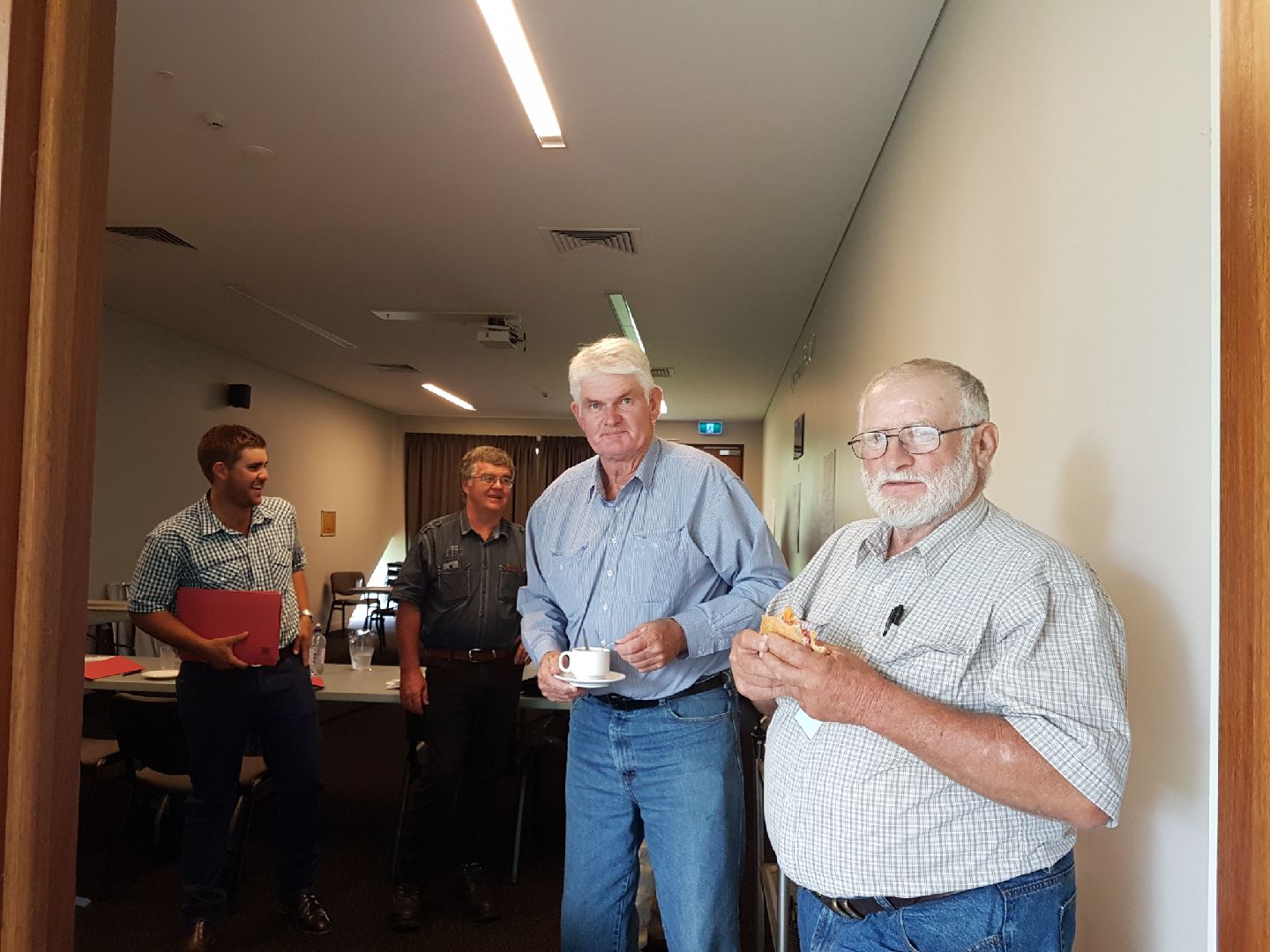 On the March 14 and 15 QDO held a workshop for district and state councillors in Esk. The session was attended by 16 farmers including 5 farmers in their 20s and 3 in their 30s. Mike Smith and Stephen Robertson from Ethical Consulting ran most of the workshop which was targeted at board governance training for district and state councillors. Also in attendance were Terry Richardson (ADF President), Mark Neville from QFF who did some media training and QDO staff.
All participants learnt more about governance, running meetings, media and the political scene which was very beneficial. The farmers who have considerable experience on boards learnt some new things. Others who have had some experience in the past would have learnt a lot. For the younger farmers who have had minimal experience with governance in the past they would have got a taste for it but clearly need to undertake further training which is to be expected. QDO will be providing further targeted training for young district councillors in the coming months.
We had a dinner for attendees and QDO members in the local area. Stephen Robertson spoke about his vast political experience including being a State Minister for over a decade. He also spoke about the political scene and the keys to effectively lobbying government. Terry Richardson talked about his history in dairy farming in New Zealand and Victoria and his current role as President of ADF. He also discussed his experience on a variety of boards in NZ and Australia including Warnambool Cheese and Butter.
The gathering was a great opportunity for dairy farmers from throughout Queensland to meet and network. It was especially useful for some of the younger farmers who met many new people from other districts for the first time. Some participants put more effort into networking than some of the formal training elements (Owen Daley comes to mind).
Thanks to Kerrie for organising the workshop and Stephen and Mike for running such a useful training session.